Comfort Maple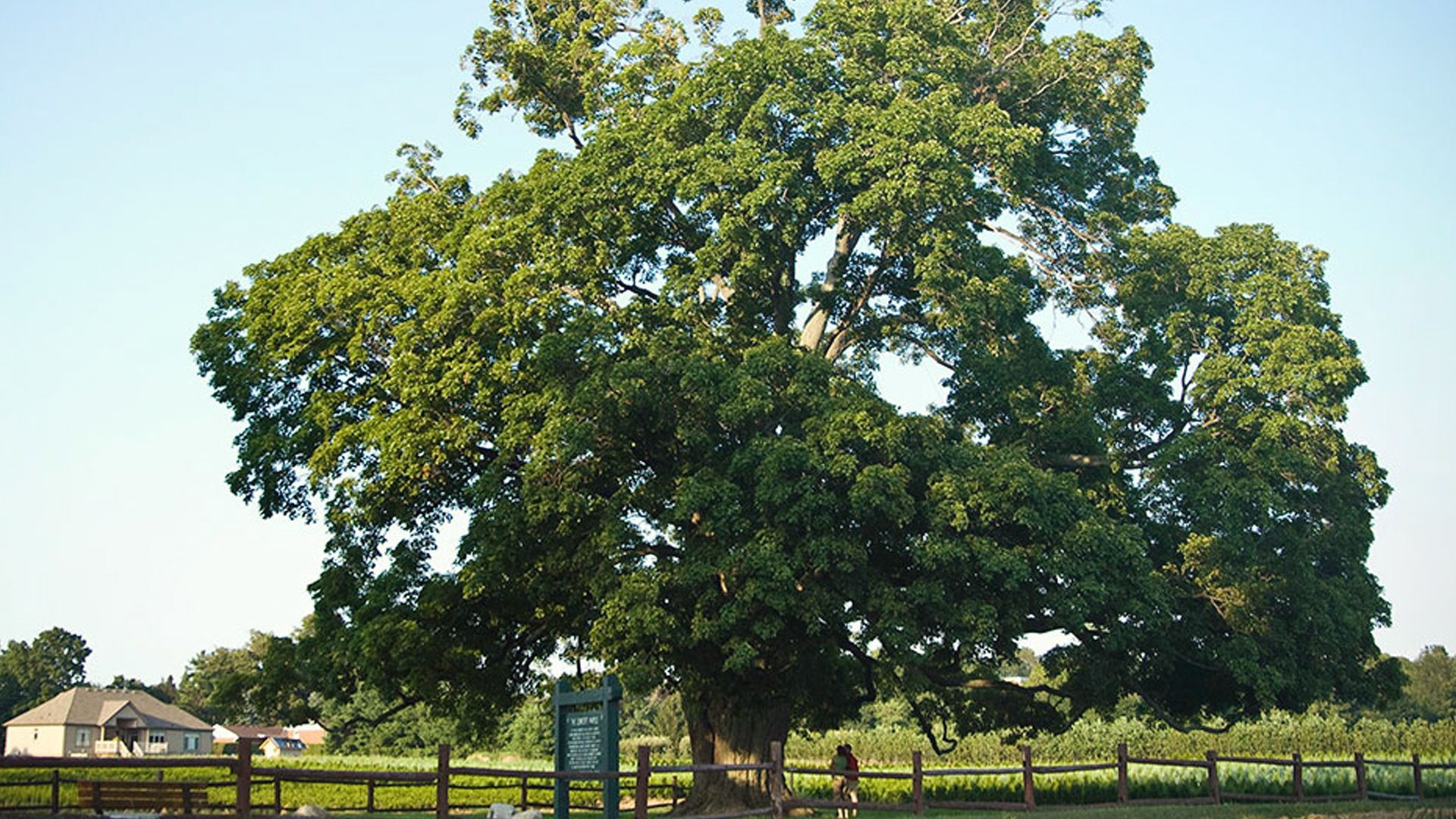 Winter Weather Notice
All NPCA conservation areas remain open daily from sunrise to sunset for passive recreation such as hiking and birdwatching. However, note that trails are natural and not maintained for winter recreation. Parking lot and sidewalks will be maintained on a 'as-required' basis.
Conservation area visitors are reminded to take precaution and prepare appropriately for the weather and trail conditions, especially when inclement weather and conditions may arise. In the event of inclement weather, NPCA conservation areas remain open, but activities and services may be limited and facilities such as the Centre for Conservation at Ball's Falls may be closed.
Please be mindful of NPCA staff who work hard to ensure primary parking areas are cleared and plowed when visiting. Please check NPCA conservation area pages on Facebook for closure postings, as these are updated regularly.
---
The Comfort Maple Conservation Area conserves what is widely believed to be the oldest and finest sugar maple tree in Canada, which was designated a heritage tree in June 2000 under the Ontario Heritage Act.
In 1975, the Ontario Forestry Association estimated the tree to be 400-500 years old. Located in the Town of Pelham, the Comfort Maple towers about 24.4 metres at its crown with a trunk circumference of 6 meters and symbolizes Canada's strength and tradition.

Originally in an area of hardwood forest, this tree's size and shape suggest the forest was cleared when the tree was still young, likely for agricultural purposes. The 0.2-hectare area was part of the land purchased by the Comfort family in 1816 and was later entrusted to the NPCA to conserve this 'old growth' tree for its historical and biological significance.