Woodend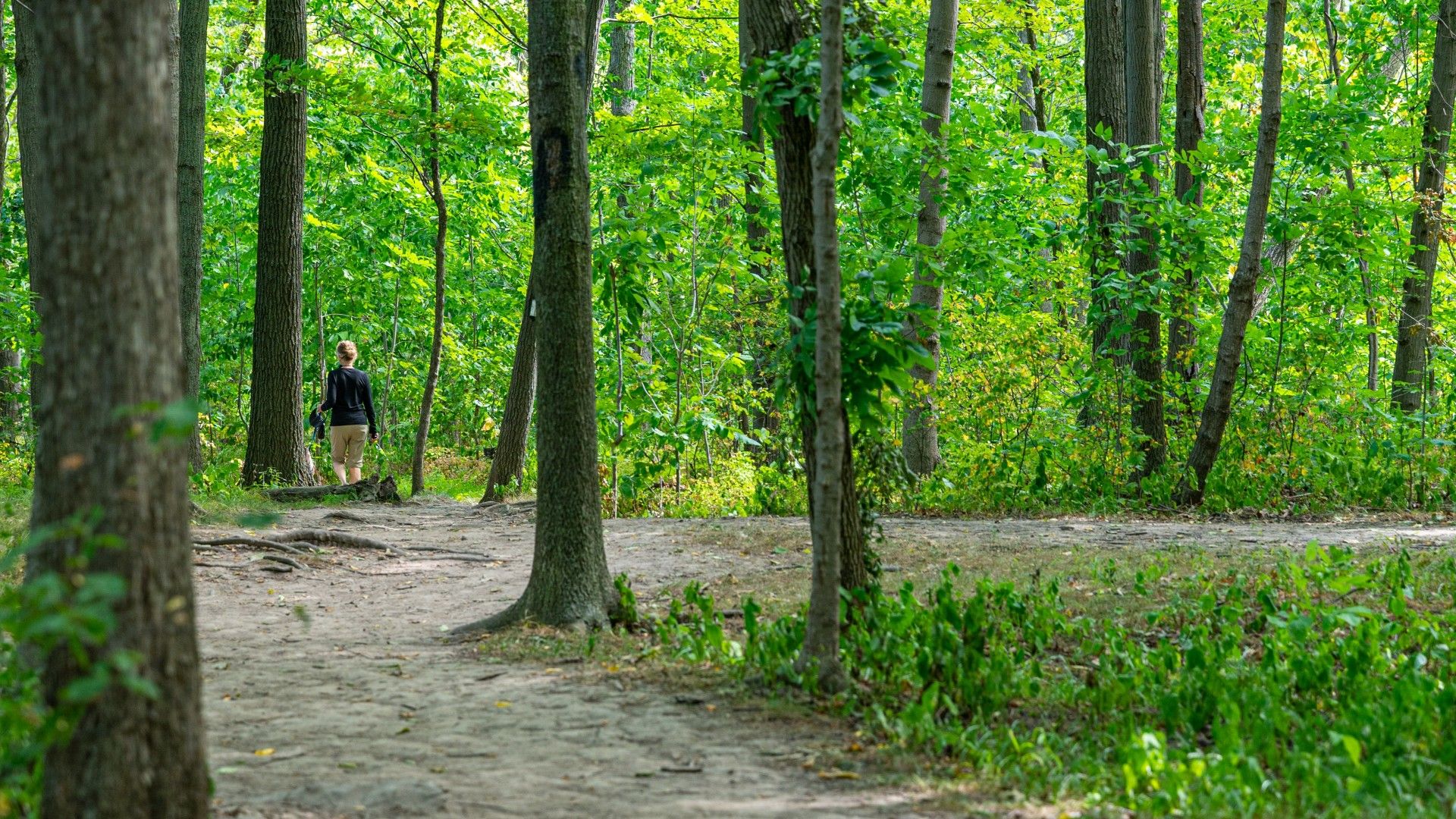 Notice
With sweeping vistas of Lake Ontario and the escarpment slopes, Woodend is considered to have been an observation point during the War of 1812 for both armies. Woodend's location was at the center of the action, with the Queenston Heights battle 9.6 kms east, Beaver Dams battle 4.8 kms southwest and Lundy's Lane battle 9.6 kms southeast.
Hike or ski the trails of Woodend, including the Bruce Trail, as they meander through the meadow and escarpment forest and slope. The forest community is composed largely of hardwood species with scattered representatives of Carolinian species such as Black Cherry, Black Oak and Sugar Maple.

Woodend is also home to students participating in outdoor education programs in the education centre, which is leased by the District School Board of Niagara.