Gord Harry Trail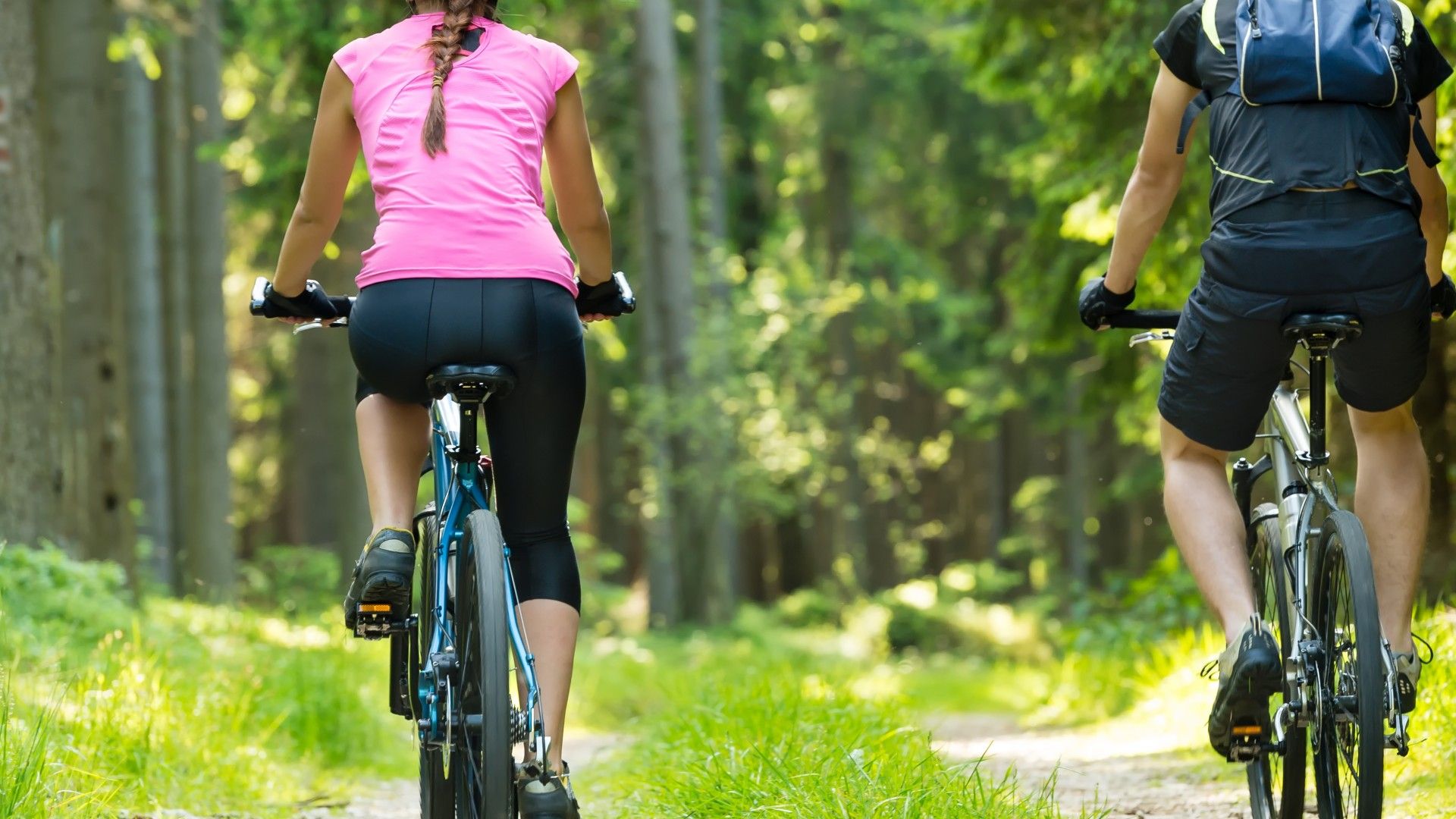 Named for a long-time conservationist, and former NPCA Chairman, this conservation trail extends east to west across the Township of Wainfleet along the former Grand Trunk Railway Corridor and runs parallel to the Lake Erie shoreline.
A travel corridor for area wildlife means you are likely to see an abundance of birds and small mammals throughout the wooded areas, open fields and quarry lake lines.

This 13 km trail has barrier-free access with gated entries at each road crossing. The Gord Harry Trail connects directly to Wainfleet Wetlands Conservation Area, and passes near Long Beach, Morgan's Point and Wainfleet Bog Conservation Areas.

Parking is available at the Station Road and Quarry Road entrances in Port Colborne.