Woolverton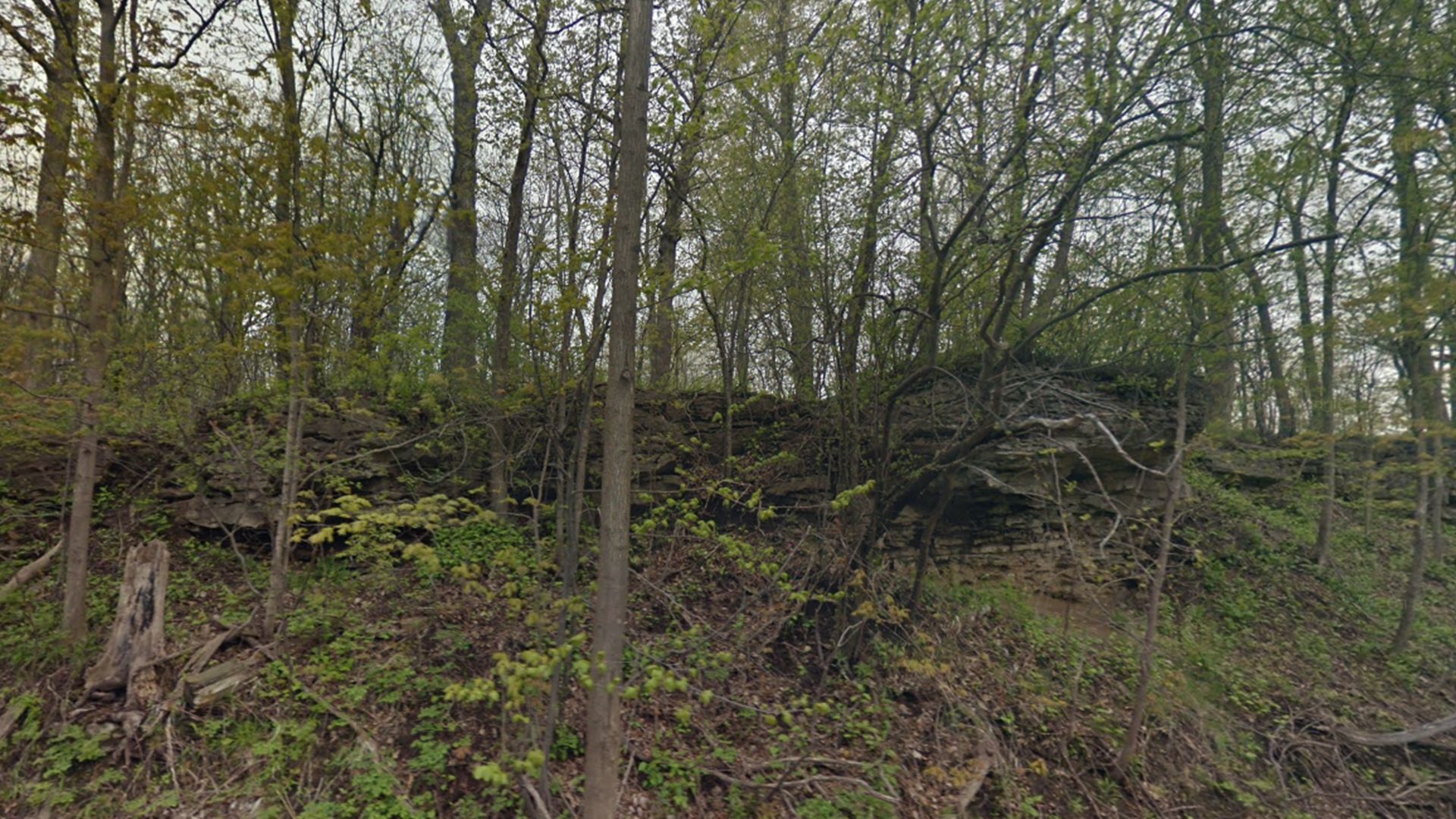 Notice
Winter Weather Notice
All NPCA conservation areas remain open daily from sunrise to sunset for passive recreation such as hiking and birdwatching. However, note that trails are natural and not maintained for winter recreation. Parking lot and sidewalks will be maintained on a 'as-required' basis.
Conservation area visitors are reminded to take precaution and prepare appropriately for the weather and trail conditions, especially when inclement weather and conditions may arise. In the event of inclement weather, NPCA conservation areas remain open, but activities and services may be limited and facilities such as the Centre for Conservation at Ball's Falls may be closed.
Please be mindful of NPCA staff who work hard to ensure primary parking areas are cleared and plowed when visiting. Please check NPCA conservation area pages on Facebook for closure postings, as these are updated regularly.
---
The Woolverton Conservation Area is a passive natural area located in the Town of Grimsby. Natural features of a hardwood Sugar Maple forest are conserved on this 18-hectare property. Experience some of the best examples of escarpment slope, mantled plain and terrace features in Ontario. Enjoy passive recreational opportunities, which can only be accessed via the Bruce Trail system.