Virgil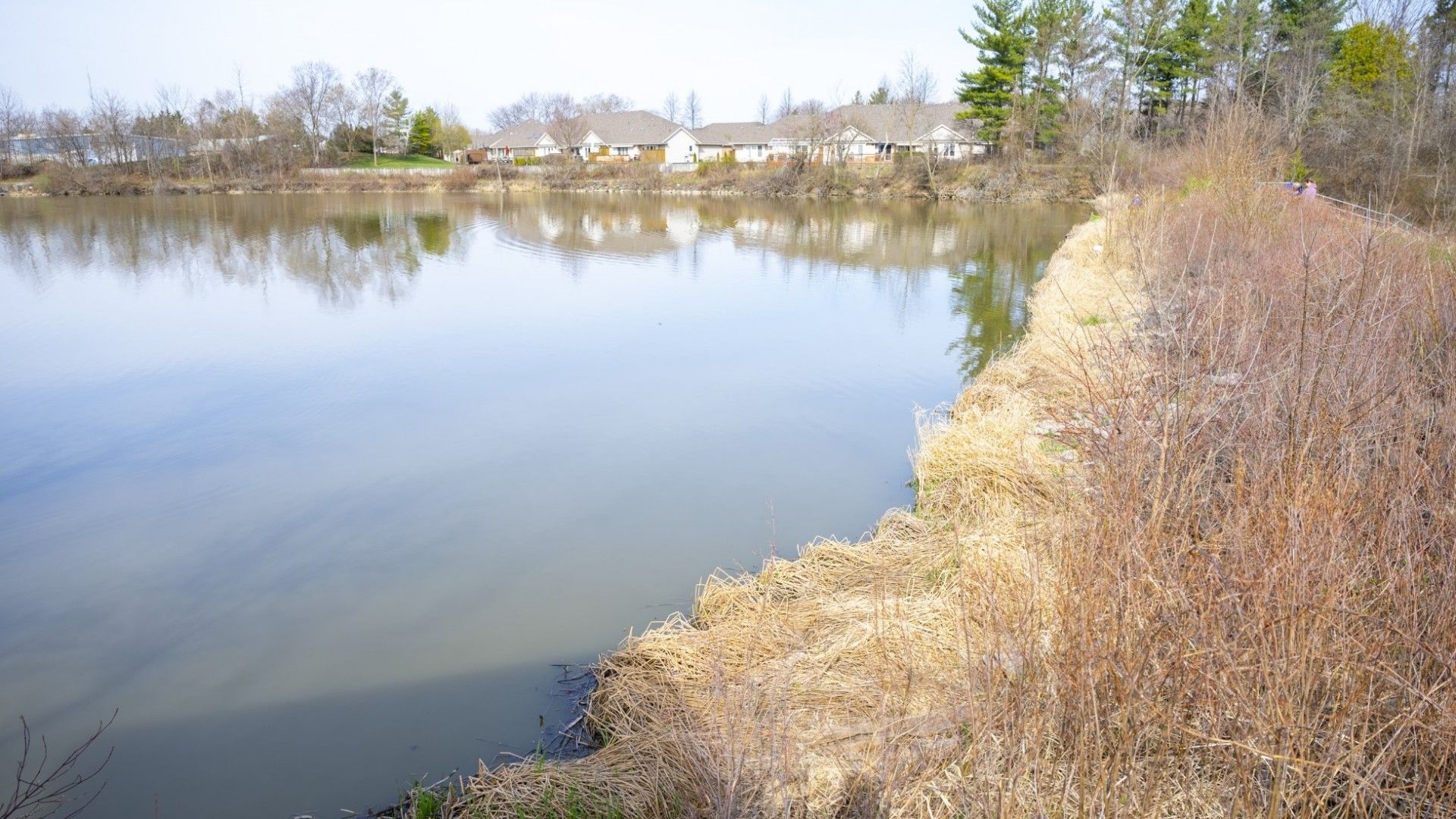 Notice
WINTER WEATHER NOTICE
Conservation area visitors are reminded to take precaution when attending natural areas and trails, especially during the fall/winter season when inclement weather and conditions may arise. In the event of inclement weather, NPCA conservation areas remain open, but activities and services may be limited and facilities such as the Centre for Conservation at Ball's Falls may be closed. Please be mindful of NPCA staff who work to ensure primary parking areas are cleared and plowed when visiting, and note that all trails are natural, and not maintained for winter recreation. Please check NPCA conservation area pages on Facebook for closure postings, as these are updated regularly.
---
The Virgil Dams and Reservoirs Conservation Area is located in the Town of Niagara-on-the-Lake. This 50-hectare area contains natural areas of woodland, wetland and an open water reservoir providing conservation, recreational and educational opportunities. Highlights include a nut grove with more than 15 types of nut trees and a Tulip tree plantation.
Virgil Dams features the Four Mile Creek floodplain, two dams and the Virgil reservoir. Hiking, as well as fishing, and bird watching, are great ways to experience nature. Blue Herons, Black-Crowned Night Heron, common Terns and Redheaded Woodpeckers are a few the wildlife species that can be spotted at Virgil.