Jordan Harbour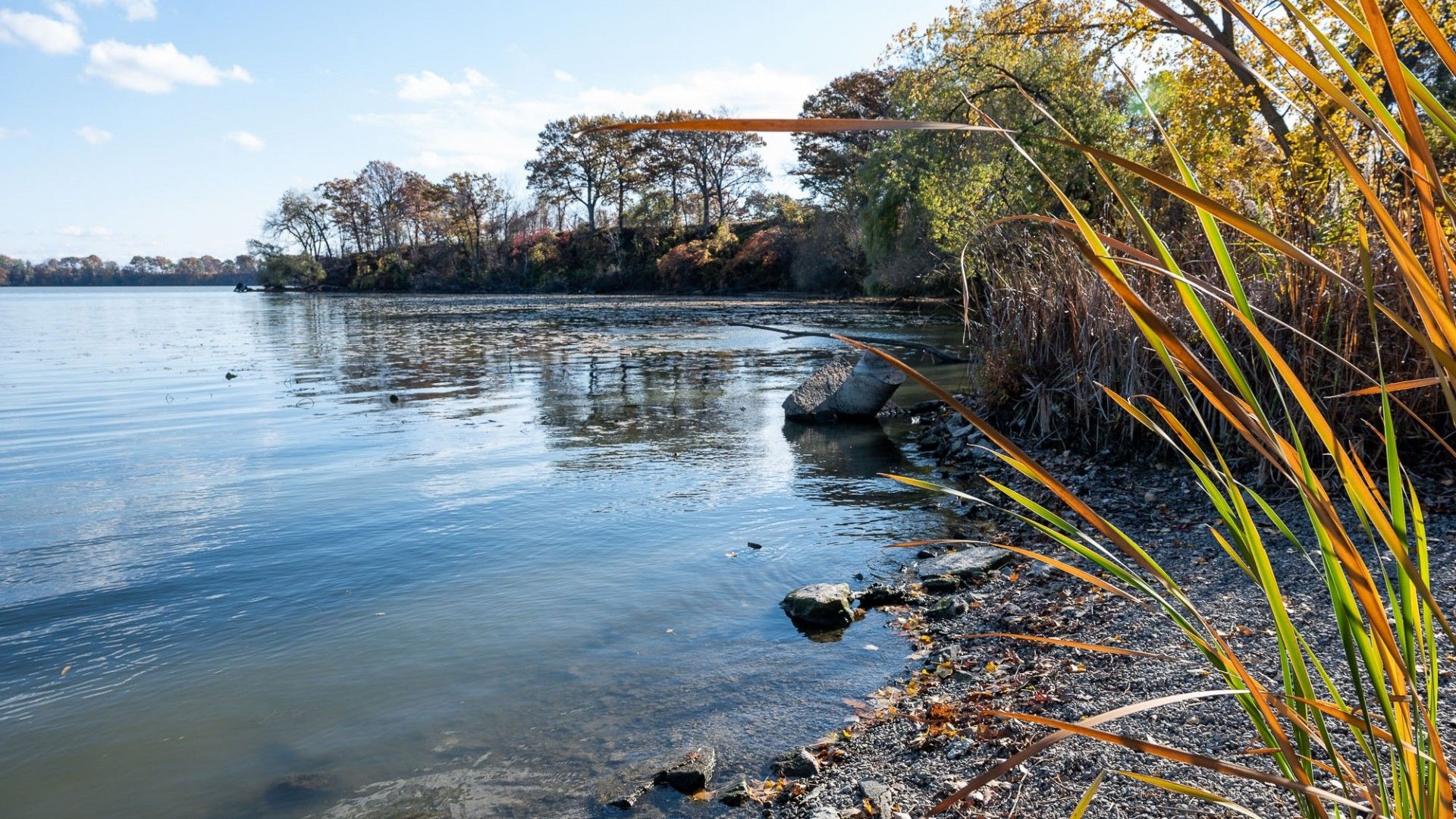 Notice
Located in the Twenty Valley watershed, this Provincially Significant Wetland can be found at the south shore of Lake Ontario at Twenty Mile Creek. The kilometre-wide harbour offers a public launching dock for non-motorized watercraft. This waterway is one of the largest uninterrupted natural corridors left in Niagara between the escarpment and the lake. Jordan Harbour is protected as an Areas of Natural and Scientific Interest (ANSI) and contains a variety of unique wildlife and tree species that are rarely seen elsewhere in the peninsula.
Acquired from the Province of Ontario in 2005, improvements have since been made to the access road, providing a dedicated parking and picnic area.
PROGRAMS & SERVICES

NIAGARA ROWING SCHOOL & PADDLESPORTS CENTRE 

Niagara Rowing School- 2022 watercraft rentals
Contact: 289-969-4394

Jordan Harbour is a wonderful place to enjoy a leisurely 2-hour canoe, kayak or SUP paddle along the picturesque shoreline, around the reed islands, feel and hear the roar of VIA and cargo trains from under the main-line train bridge, snapping pictures of the swan, geese and duck families, and the shore logs covered in sunbathing turtles. Occasionally there are sightings of bald eagles, golden eagles, beavers and jumping fish.

The helpful staff at NRSPC will make the experience easy and safe for young and old, with or without experience. More on this wonderful amenity at www.niagararowingschool.com.