E.C. Brown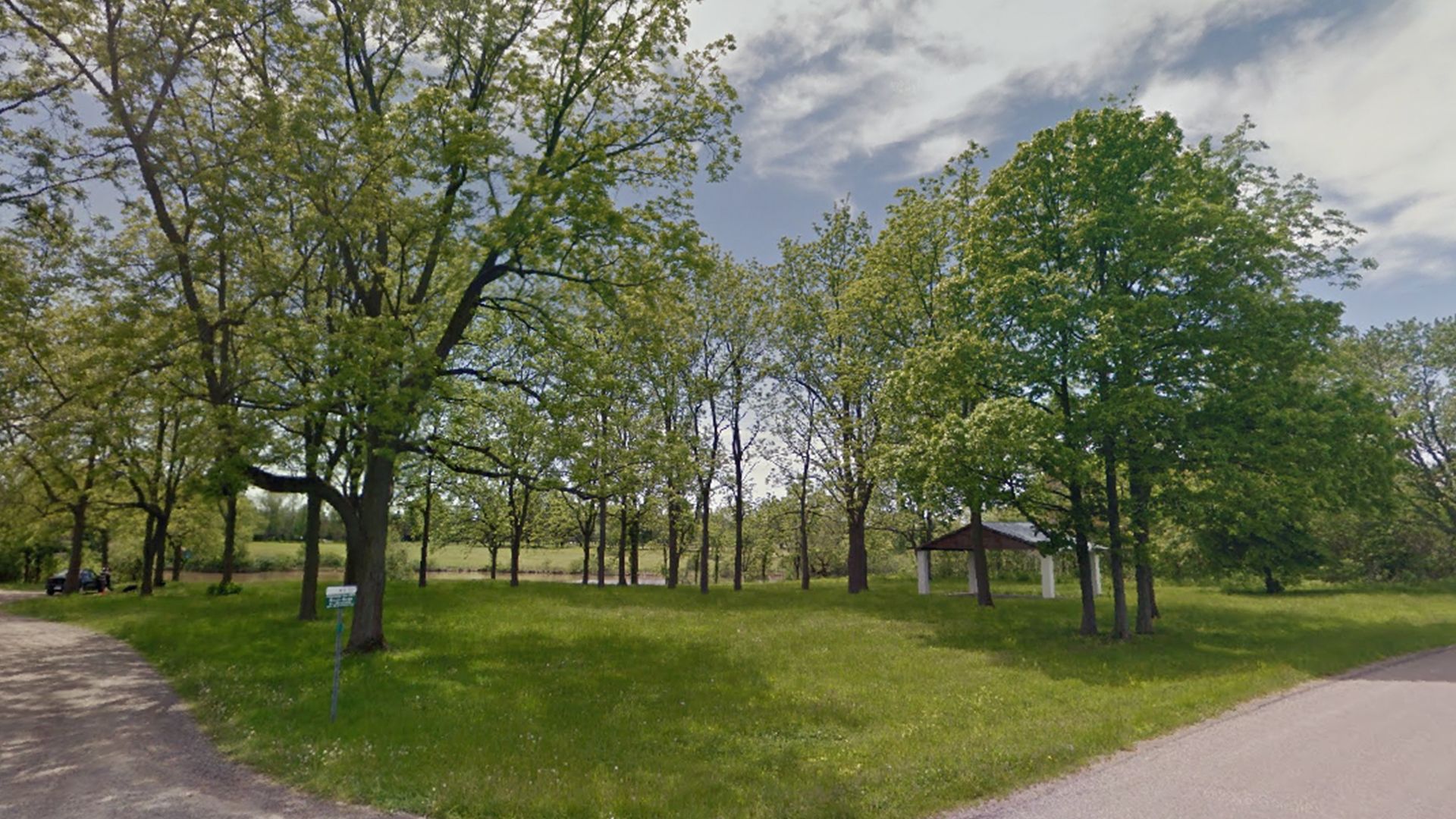 This 15-hectare Conservation Area is located on the Welland River in the Town of Pelham. E.C. Brown provides fishing and non-motorized boating opportunities with shoreline frontage and a non-motorized boat launch, as well as a picnic pavilion. Hike the area trail and view wetland, meadow and sculpted forest landscapes constructed to enhance and diversify wildlife habitat.
Please note that the NPCA does not permit hunting access from E.C. Brown Conservation Area.
The non-motorized boat launch on-site will close to public access over the winter season, prior to ice formation to ensure the health and safety of conservation area visitors, as this launch is not monitored by staff daily.
The NPCA does not monitor ice conditions at these locations, or test ice thickness. Ice access from these locations is prohibited as on-ice winter recreation activities are not offered at this conservation area.
The NPCA will consider delaying these closures until the formation of ice is observed by staff. Those wishing to access the Welland River for late-fall and winter water/ice recreation should consider accessing from alternate locations and municipal boat launches.
The NPCA does manage a hunting program at Mud Lake and Binbrook Conservation Areas, which requires late-fall and winter season water access for controlled waterfowl hunting. The hunting program may close in advance due to ice formation.