Morgan's Point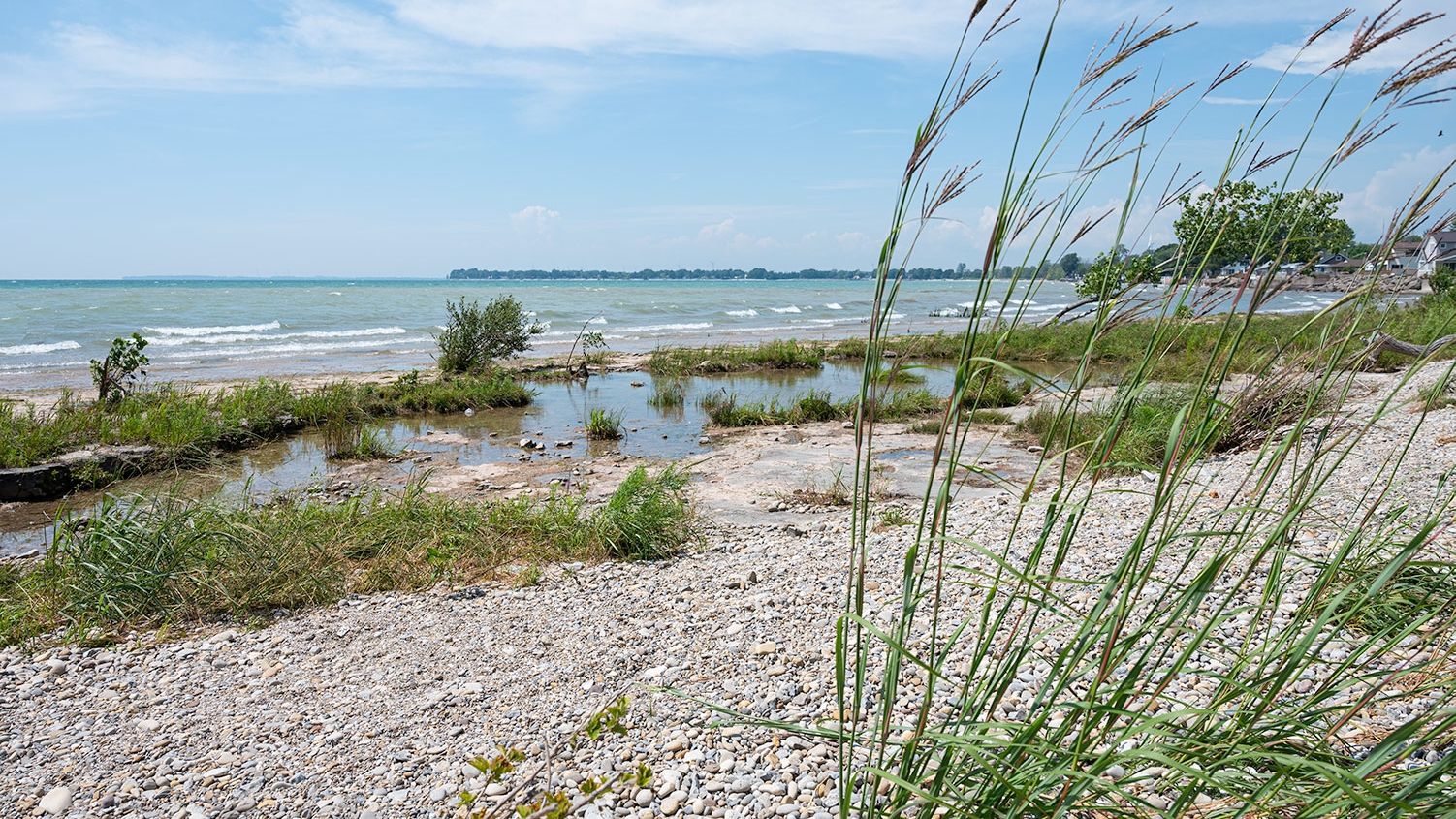 Notice
WINTER UPDATE
NPCA conservation areas remain open over the winter season. Please be advised that parking areas and trails are not winterized, and are used at your own risk. Use caution at all times, and prepare appropriately for the weather and trail conditions.
The NPCA does not monitor ice conditions for recreational purposes and does not permit recreational activities on frozen waterbodies.
---
Morgan's Point Conservation Area offers a unique setting of old growth forest and remnants of the oak savannah prairie that once covered large areas of the Niagara Peninsula. Located along the Lake Erie shoreline in Wainfleet, a sand dune complex and rock shoal outcrop provide natural shore protection for the land, as well as habitat for a wide variety of plants and fauna.
Experience the dunes and the majestic 'old growth' Sugar Maple, Black Walnut and Hop Hornbeam trees as you walk the boardwalk and trails. View the lake waterfowl and monarch butterflies as they stop to rest and refuel before crossing the lake during their migration.
The Morgan's Point boardwalk is designed to minimize human impact on the sensitive sand dune environment. Help us protect this rare site by sticking to the boardwalk.