Mud Lake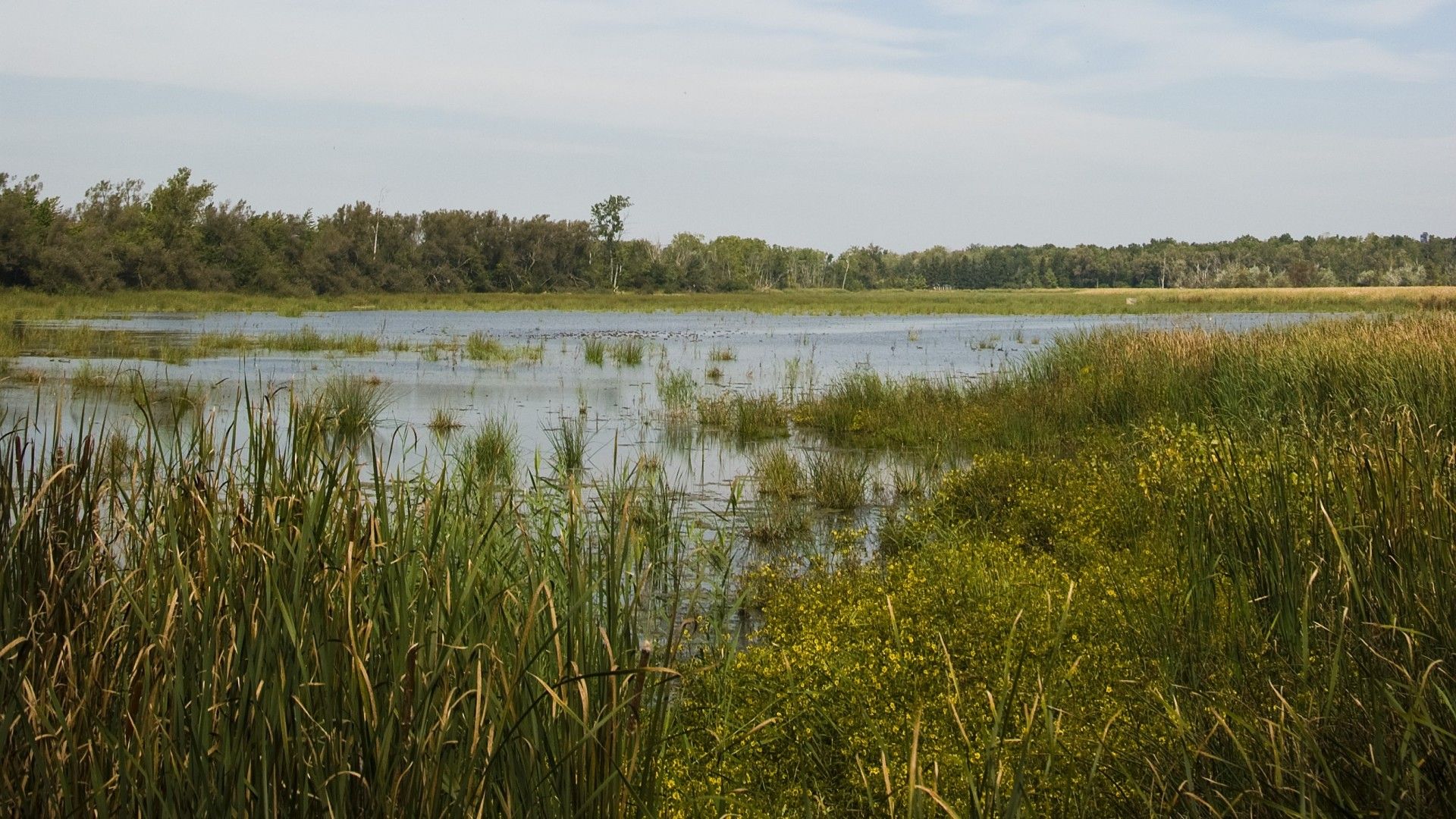 Notice
Located in Port Colborne beside the Old Welland Canal, Mud Lake is a conservation area dedicated to the preservation of vegetation and wildlife. Encompassing over 60 hectares of wetland and 54 hectares of field and woodland, Mud Lake offers nature trails, superb bird watching, fishing and fall waterfowl hunting.
NPCA Waterfowl Hunting Program Policies
This man-made wetland is an important resting and feeding stop for migratory birds, claiming numerous rare bird sightings, and providing a unique setting for both novice and expert bird watchers. Explore three trails ranging from twenty minutes to over one hour of nature hiking. Three wildlife viewing blinds/waterfowl blinds are accessible by canoe.